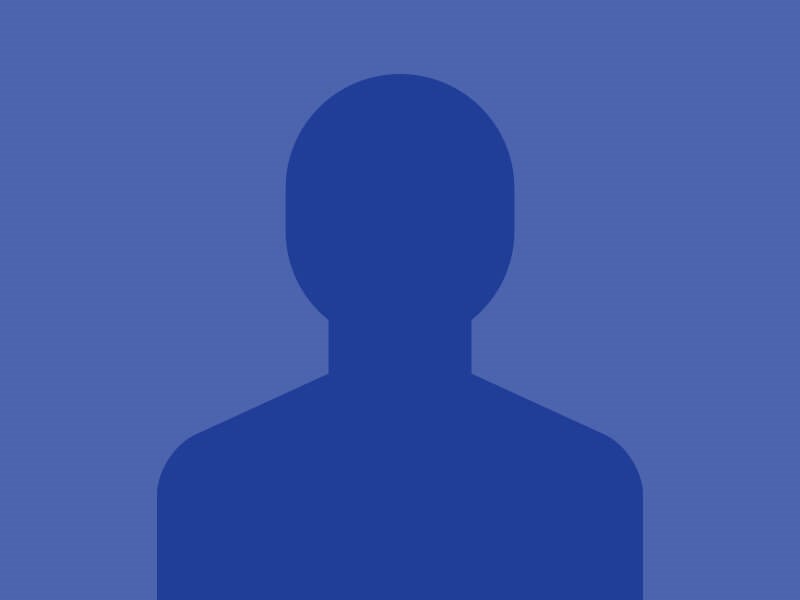 Dr. Gunveen Chawla uses her extensive experience to provide the highest level of dental care in a gentle, compassionate manner.
Dr. Chawla earned her Bachelor of Science degree in dental surgery at a university in India in 2010. She then went on to earn her Doctor of Dental Surgery degree at New York University College of Dentistry in 2015.
She is dedicated to improving her clinical skills to treat her patients. During dental school, Dr. Chawla was involved in academic mentoring and clinical research. She is caring and strives to make her patients comfortable during treatment by educating them on their procedures, so they are less likely to fear coming to the dentist.
Dr. Chawla is a member of the Chicago Dental Society, American Dental Association and American Laser Dentistry.
In her free time, Dr. Chawla enjoys dancing, hiking and cooking. She lives by the quote, "It takes nothing to join the crowd. It takes everything to stand alone."